Material culture – from glass trade beads to woven armor – has shaped the trajectory of colonial interactions of the past, and informs our understanding of colonial legacies today. The analysis of cultural objects, whether those uncovered from archaeological sites or collected by past missionaries or scientists, often complements what can be gleaned from historical texts by offering potent testimony to the everyday lives of individuals bound up in colonial interactions. Objects are also playing a significant role in indigenous activism today as groups work to revitalize cultural identities that became fragmented or obscured in the colonial era.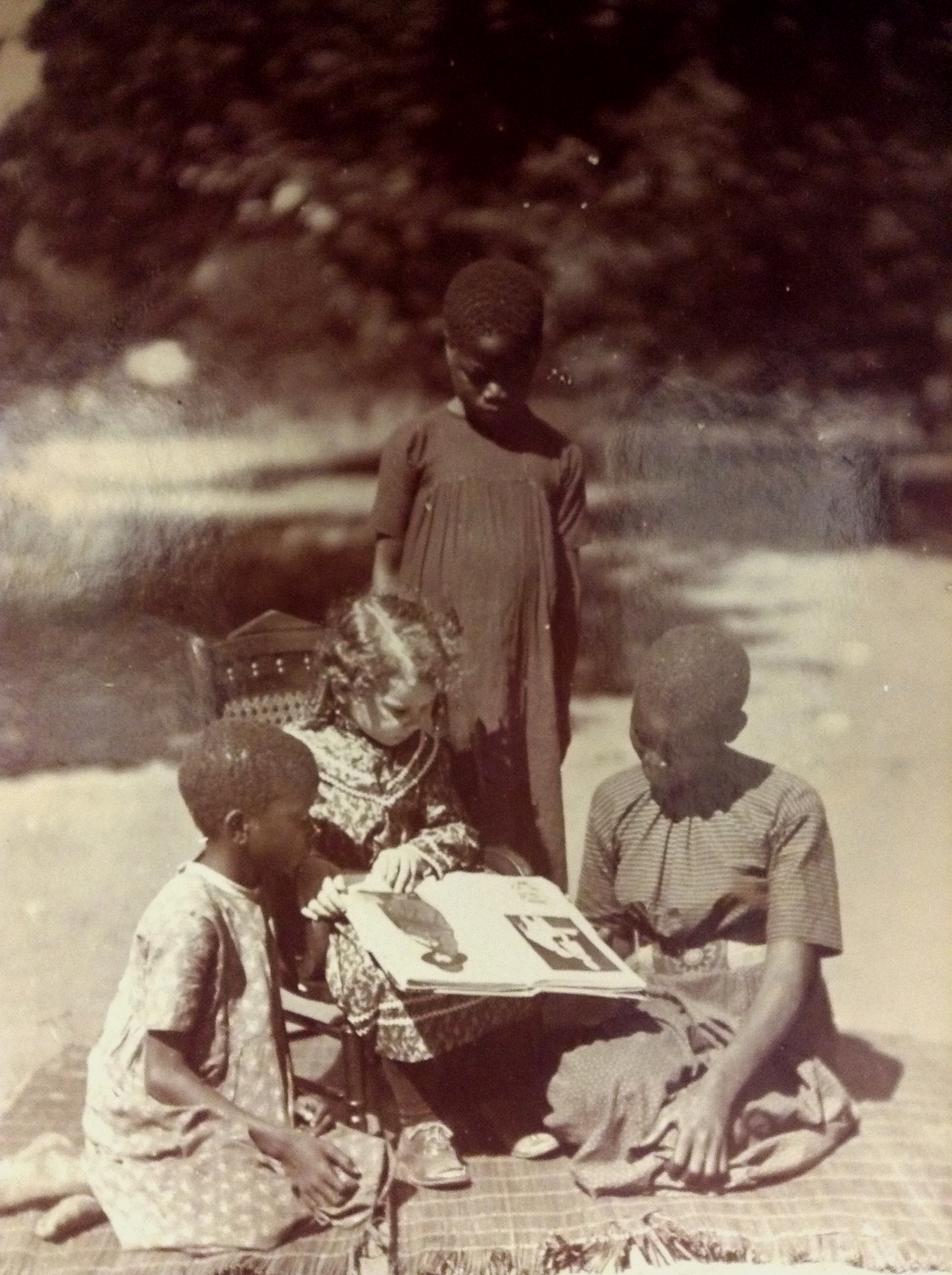 In the Seminar in Culture Contact and Colonialism (Anth 456) taught by Professor Amy Margaris at Oberlin College students explore theoretical literature from archaeology, museum studies, and related fields and apply concepts from their reading to the analysis of a case study of their choice. Their research projects often center on Oberlin's complex missionary history, and the sense of duty that brought many young Oberlin graduates from small Ohio farming villages to distant locales that ranged from southeastern Africa to Micronesia. Students aim to better understand Oberlin missionaries and teachers – and the cultures among whom they worked – by drawing on primary and secondary source materials from across campus: Archives, Special Collections, the Allen Memorial Art Museum and the Oberlin College Ethnographic Collection (OCEC).
Currently, the students have created two distinct exhibits. The majority of Anth 456 students have conducted digital scholarship centered on the OCEC specifically and are building a continuing exhibit called Contextualizing Objects in the Oberlin College Ethnographic Collection. The OCEC comprises roughly 1600 ethnographic objects collected primarily in the late 19th century, and is particularly strong in its holdings from Africa and the south Pacific. Images and descriptions of a majority of the objects can be viewed online. The other project, How Tradition is Created through Cultural Contact: Examining it through Ukiyo-E, is focused on the Allen Memorial Art Museum's impressive collection of Japanese prints and attempts to contextualize the collection of Japanese art bequeathed to Oberlin by Mary A. Ainsworth, an 1889 alumna.
Future projects will continue to explore Oberlin's rich collection of objects.
*An earlier version of this project was funded by a Next Generation Library Faculty Grant from the Andrew W. Mellon Foundation to the Five Colleges of Ohio. This project and links to other Five Colleges digital exhibitions can be viewed here.